Shantanu Sarkar
|| ॐ नमः शिवाय ||
Astrologer (ज्योतिषी, জ্যোতিষী), Esoteric Interpreter, Metaphysical Gnosist, Stellar Explorer, Mystic StoryTeller


I am an astrologer and utilize my several years of learnings in various astrological concepts and experiences during casting, reading, deciphering, distilling and predicting horoscope.

The astrology process requires lot of hard work, mental concentration, effort, time, energy, motivation to do proper evaluation, synthesis of multiple intricacies and arrive at accurate interpretations, besides years of dedication to perfect the skill-set, like any other advanced set of studies.
Reading
Astrology questions may be regarding :



Relationship, Friendship : Sustainability, period, breakup, reunion, type of, etc.

Marriage, MatchMaking : When, arrange or love, how, why, spouse characteristics, compatibility, matchmaking, happiness, sustainability, separation/divorce, reunion, second marriage, extramarital, affairs, etc.

Health : Ailment/suffering/disease identification, cure any, if so when, period (short or chronic), etc.

Childbirth : Will/won't have child, when, smooth or complications, adoption, etc.

Education : Suitable fields/subjects, performances, etc.

Career, Job, Business : Suitability of job vs business, suitable field, change, new, promotion, transfer, job sector/kind, etc.

Finance : Wealth, property, speculations, instruments, lotteries, etc.

Foreign : Related to education/marriage/work or business/leisure/short vs long vs permanent, suitability, when, etc.

Birth Time Rectification : Correct time of birth for accurate predictions

Muhurtha (Electional Astrology) : Selection of favourable moment

Gemstone, Rudraksha, Remedy : Suitable gemstone and rudraksha for all categories and in general and appropriate remedies as recommendations

Miscellaneous, Other, Customized : Other categories, customized outputs, etc.
Consultation
Request an astrology reading now!
Please mention accurate birth details (time of birth in hours:minutes, date, month, year, place),
or any random number between 1 to 249 (if birth details are unavailable);
and relevant background/history/context that may be useful in calculations and prediction; besides specific astrology question.
My astrology consultation is by
.
Support My Work :
with whatever you're comfortable and happy with.
Contact
Reach Me!
To Schedule a Personal Astrology Consultation, Please
Me and Follow Me on :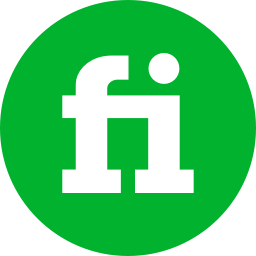 |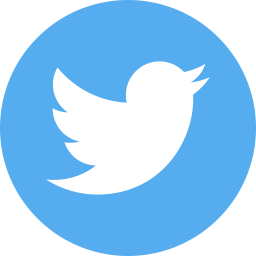 |
I'd love your support to help spread the positive word of my astrology consultation to your friends/fans/folks/followers/peeps on :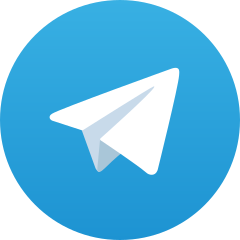 |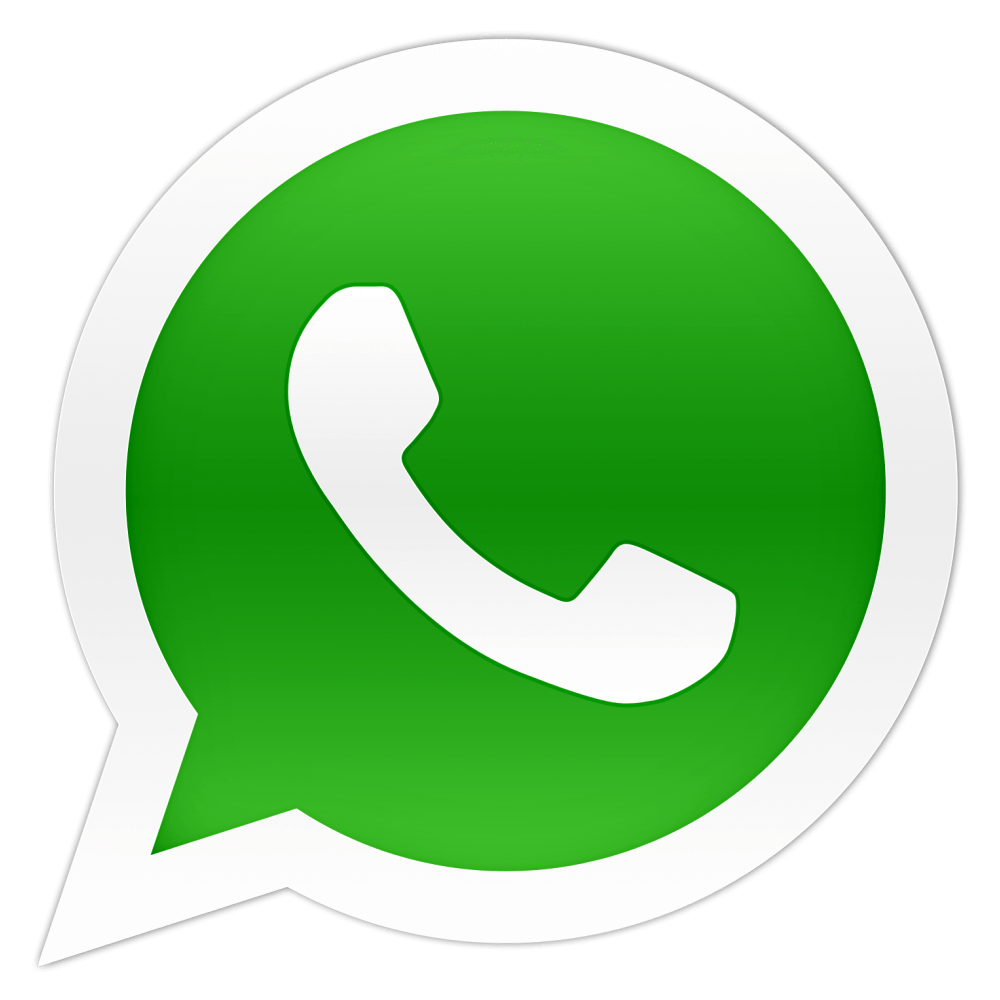 |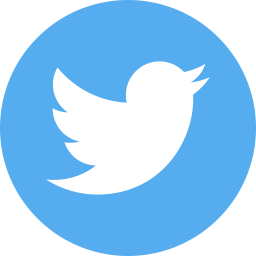 |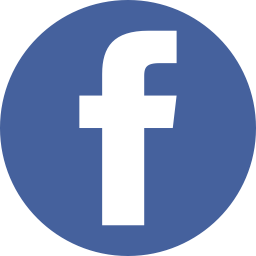 |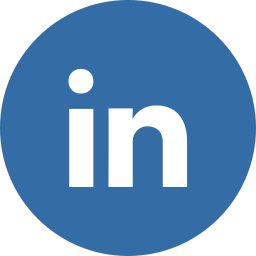 |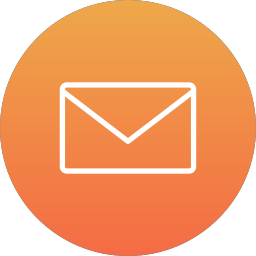 Latest